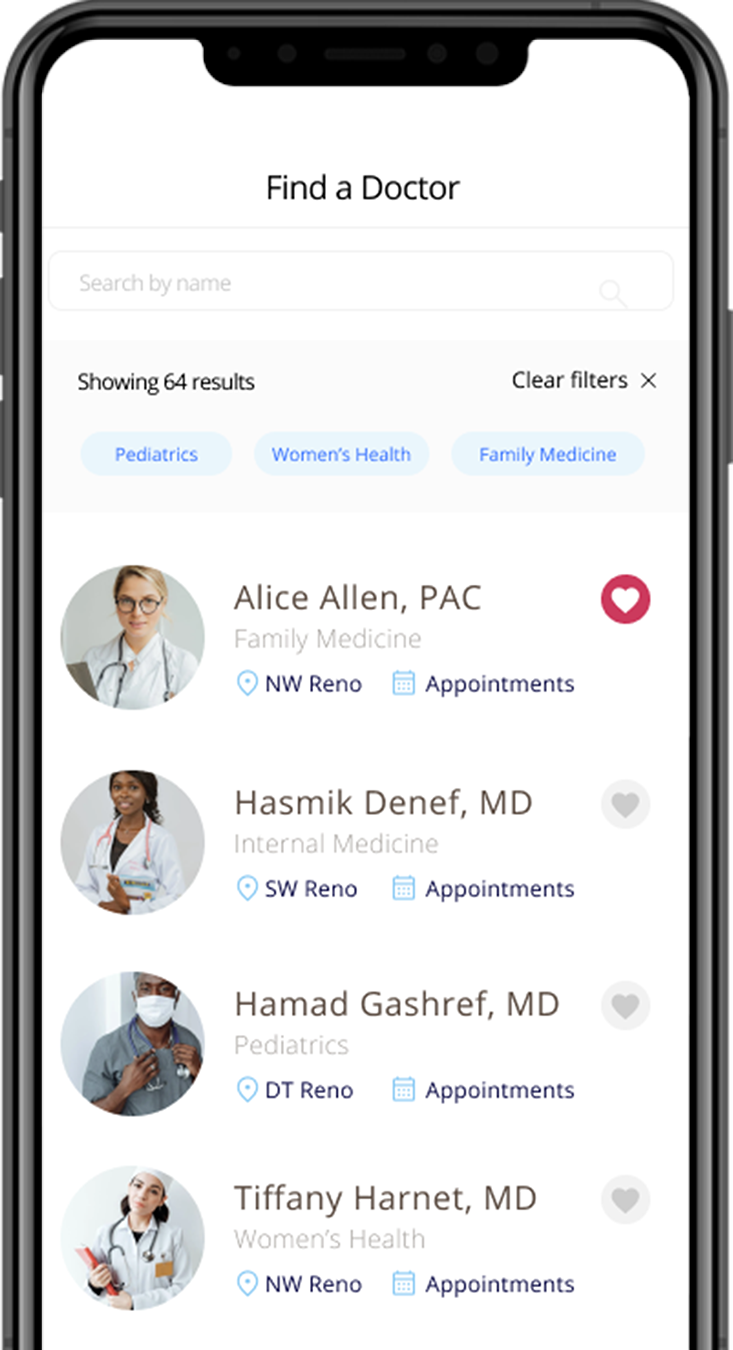 Situation: The users (patients) wanted to easily find specialists and primary care physicians.
Task: I was tasked with designing the web and mobile experience.
Action: I conducted interviews patients and doctors, worked with project management on navigation layout and visualized all the different systems including MSOW to sitecore.
Result: I delivered a useful design for MyChart find a doc that connects to the desktop version in sitecore.